High-pressure cleaning services in residential and commercial areas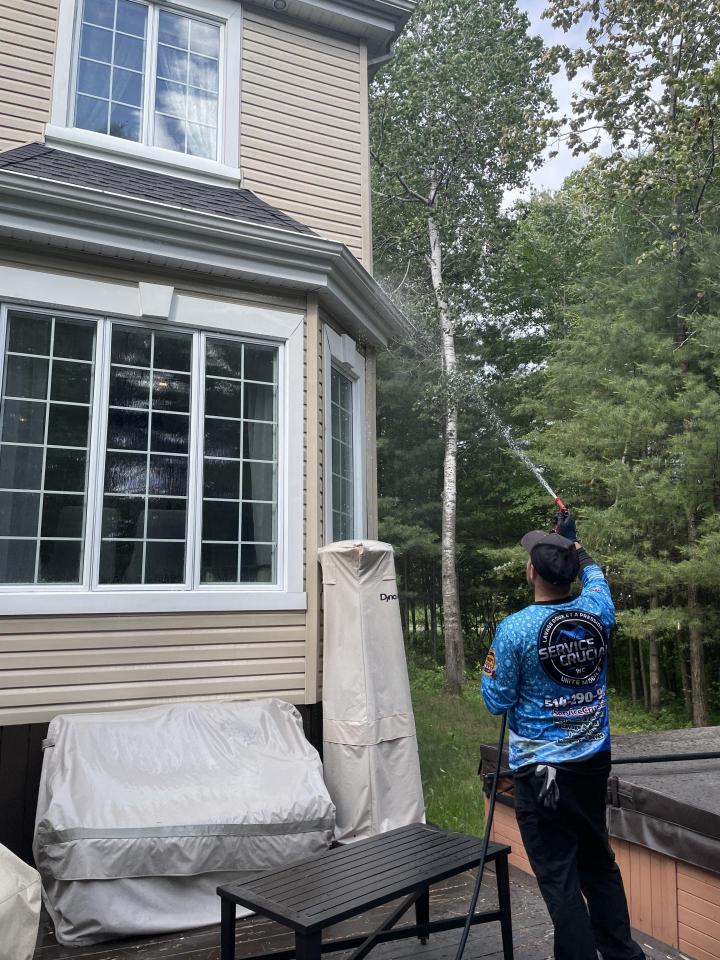 High-Pressure Washing Service
The company Crucial Service, specialized in high-pressure washing, offers its services in Mirabel.
High-pressure washing service in the residential sector in Mirabel
Residential Service
Over time, the Quebec climate can affect the appearance and durability of your home. We are fully aware of this!
It's time to give your home a new lease on life! Trust the expertise of Crucial Service to restore its shine!
Gentle exterior cleaning
High-pressure exterior cleaning
Exterior space maintenance
Hot or cold water washing
Gutter cleaning
Roof restoration
Window washing
Restoration of wooden fixtures
Residential high-pressure washing: for a brilliantly clean house.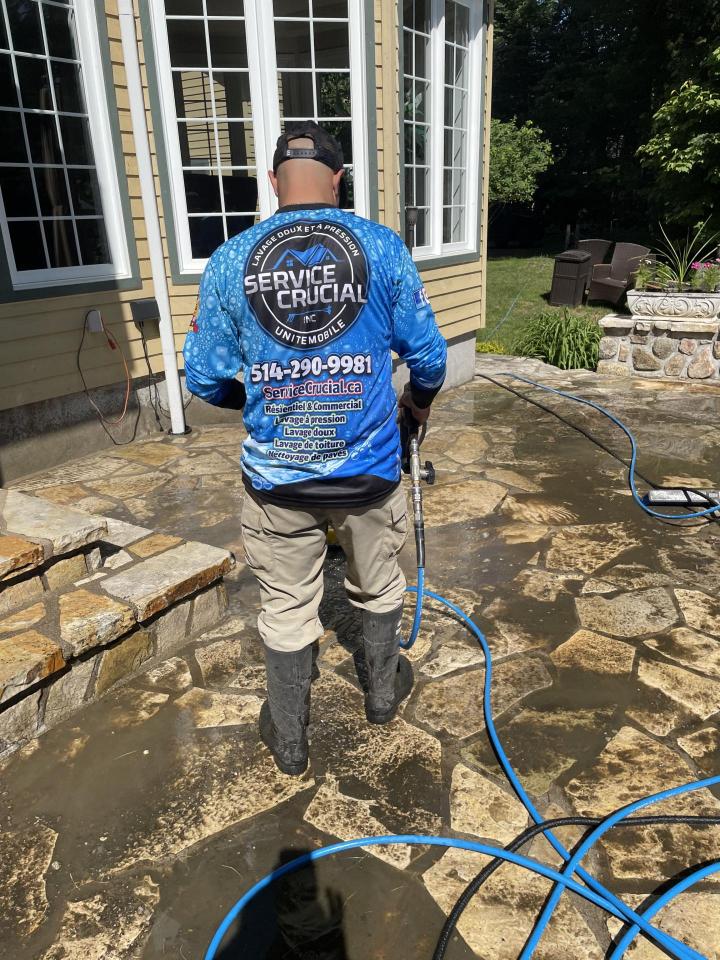 Our Key Strengths Summarized
Use of sophisticated equipment
We use modern and efficient high-pressure devices.
Thorough cleaning service
We meticulously clean all types of surfaces, regardless of the materials they are made of.
Attention to detail
We pay special attention to cleanliness, precision, and surface preservation.
Specialist in high-pressure cleaning
Service Crucial possesses extensive expertise in residential cleaning.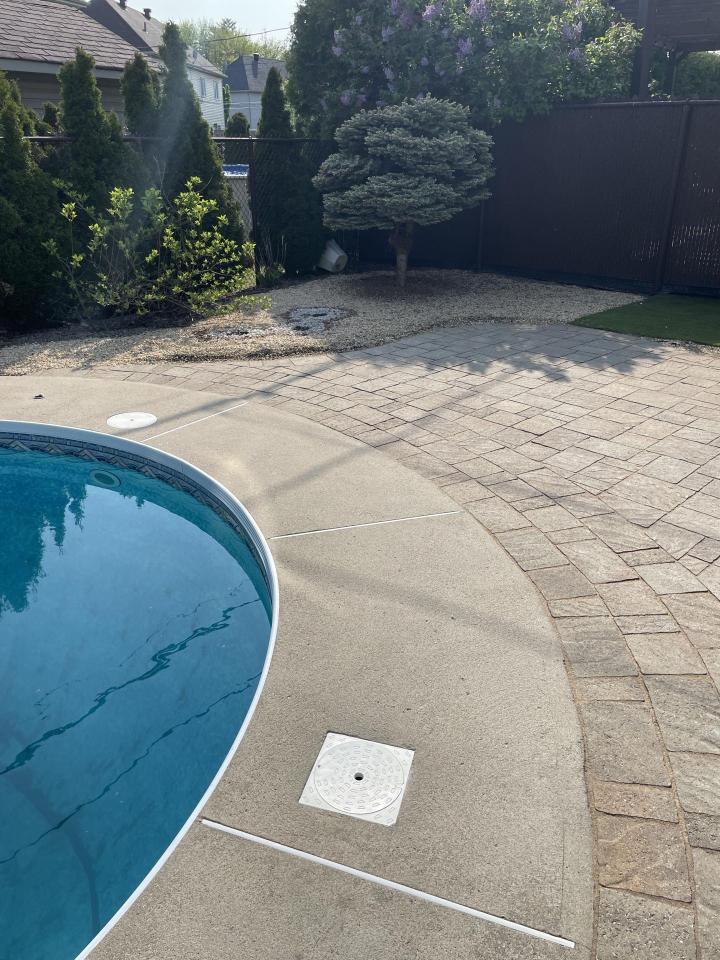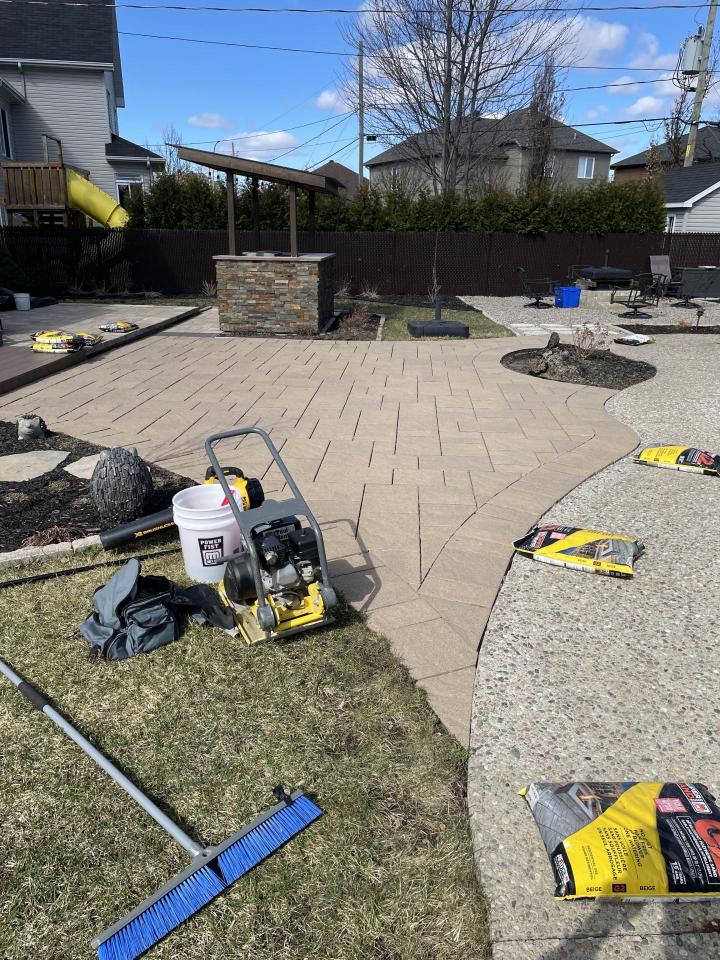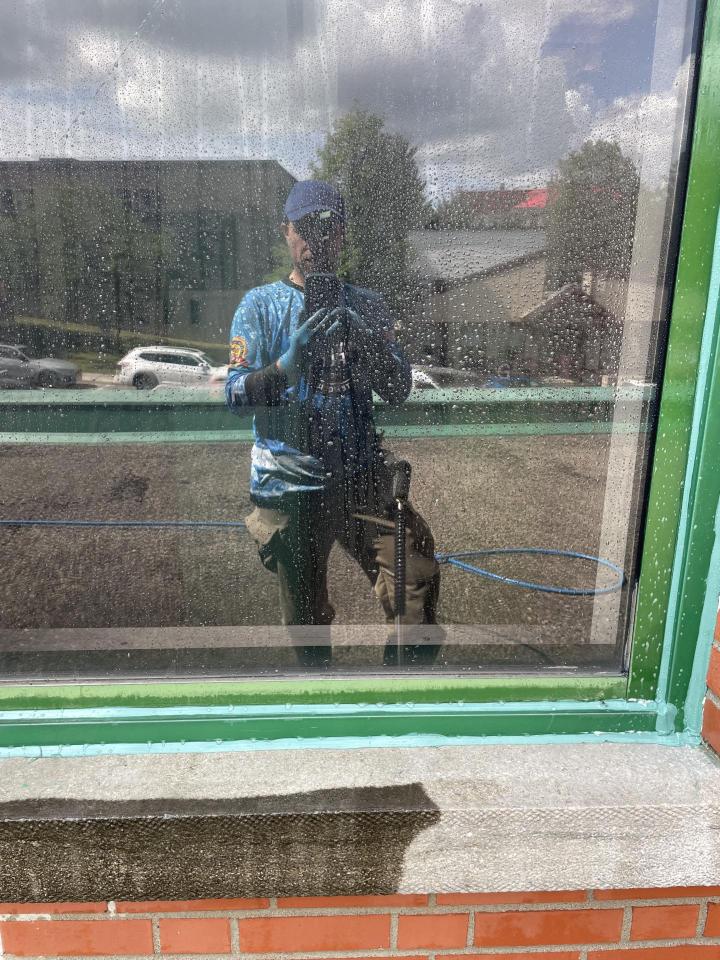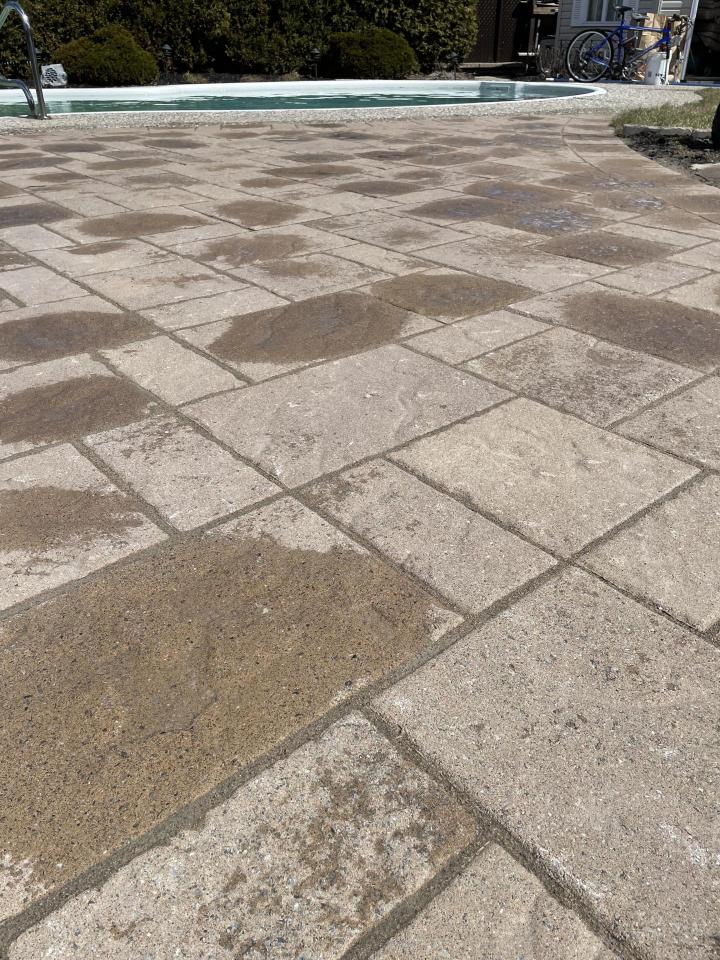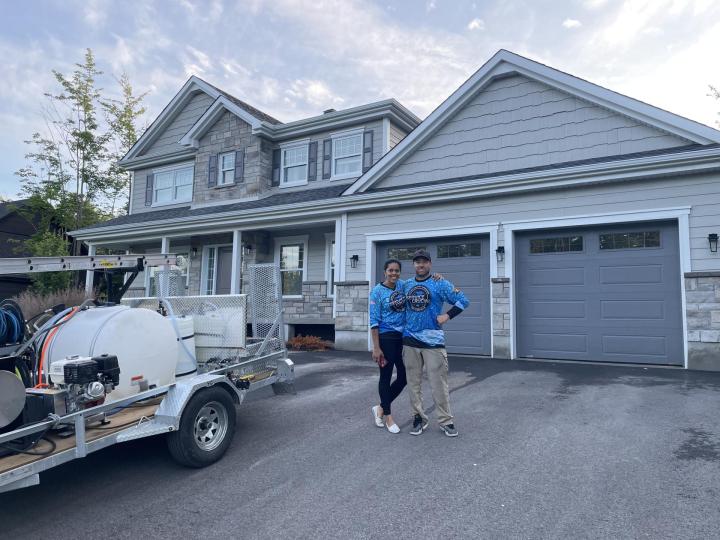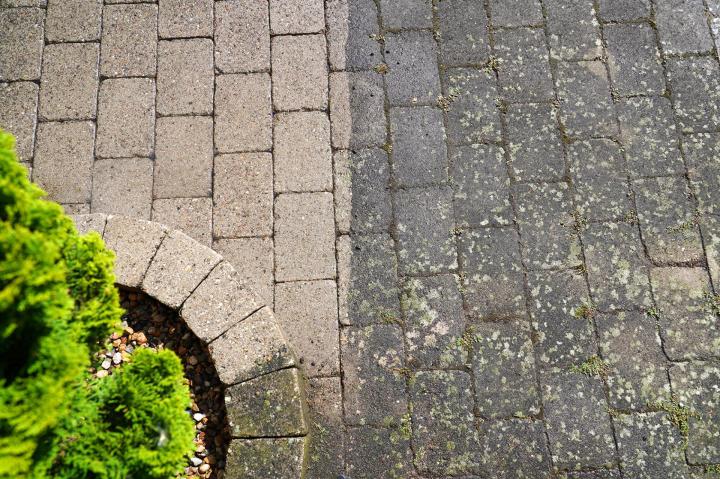 Call us for more information.
High-Pressure Washing Service in the Commercial and Industrial Sector
Commercial Service
Your business is ready for a thorough cleaning. Our agents are perfectly equipped and trained to clean your establishment safely!
Building and facility washing
Concrete cleaning
Window washing
Graffiti removal
Parking lot cleaning
Industrial and Institutional Service
We want to prove that we are a trusted high-pressure washing company! Discover how we can save you time and money for all your cleaning needs! Call us today for a quick quote!
Vehicle washing
Truck cleaning
Heavy equipment cleaning
Construction site cleaning
Maintenance of agricultural facilities and equipment
Monument cleaning
Sports fields and recreational facility cleaning
Graffiti removal
 
Professionals properly equipped, qualified, and versatile, specializing in commercial and industrial high-pressure washing in Mirabel.